About Us
Since 2009 Grand Beach Hospitality Group has built, opened and operated three hotels with four buildings in Miami Beach, Surfside and Bay Harbor Islands - raising the total number of rooms managed by the company to nearly 900.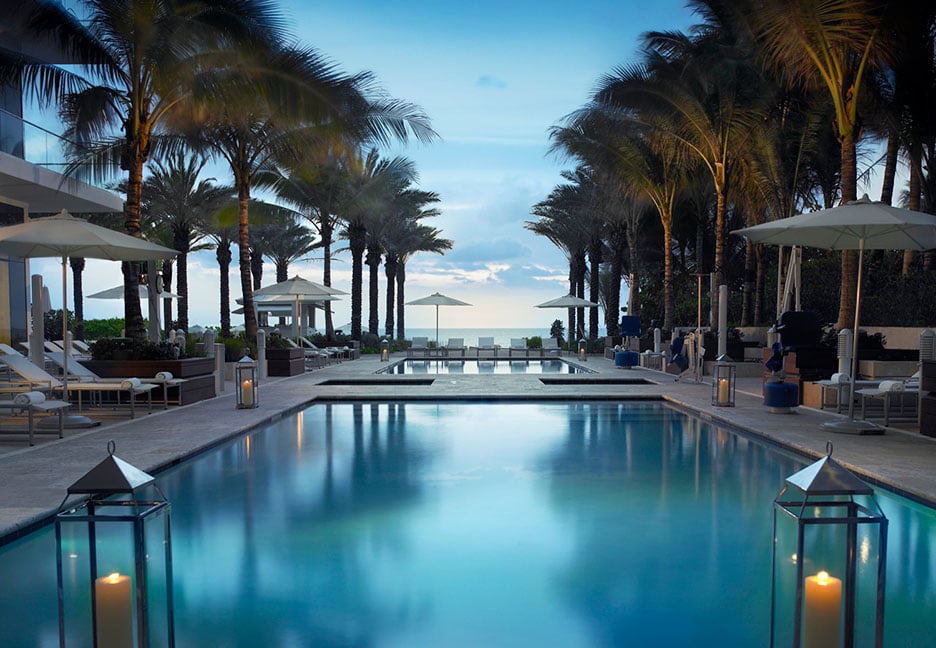 Our Company
Grand Beach Hospitality Group and its sister company MB Development, the in-house construction company, are both part of the Murray Group - an industrial, real-estate and financial company headquartered in London with extensive interests and holdings in Europe, North and South America and the Middle East. The Murray Group developed and built all three of their hotels in Miami and is managing them as independent hotels.
All hotels offer an unparalleled approach to the hotel industry combining time-tested hospitality principles to create a new way of operating the hotels, which has proven exceptionally successful.
Our hotels offer high quality facilities and services as well as oversized rooms to appeal mostly to leisure oriented guests traveling as couple or family.