Privacy Policy
Grand Beach Hospitality Group, the owner of www.grandbeachhotel.com is committed to protecting your privacy. This Privacy Policy explains our data processing practices and your options regarding the ways in which your personal data is used. If you have any requests concerning your personal information or any queries with regard to our processing, please send an inquiry.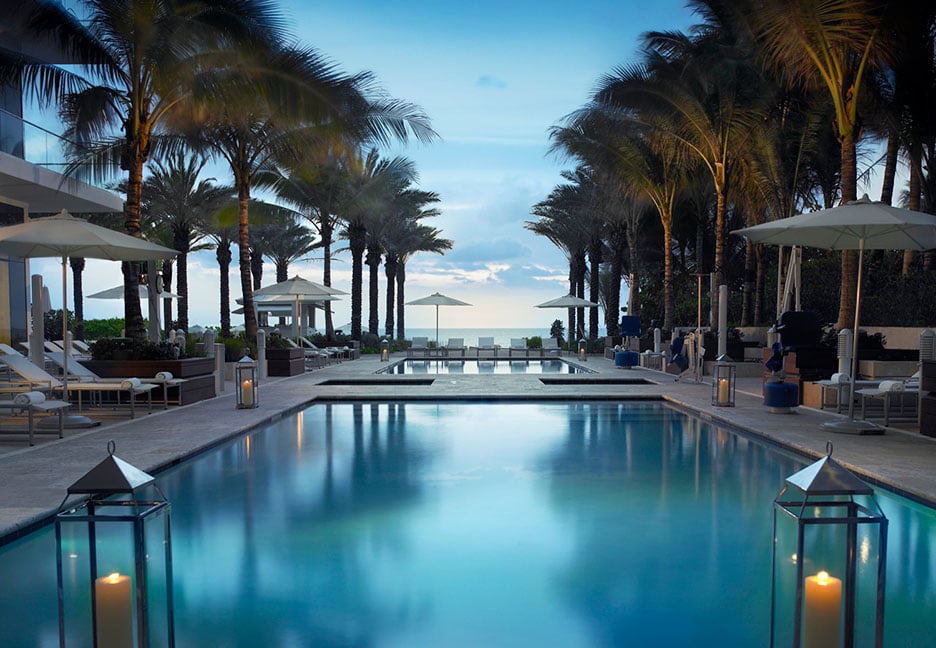 Information Collected
www.grandbeachhotel.com collects the details provided by you on registration, together with information we learn about you from your use of our service and your visit to our website and other sites accessible from it.

We may collect additional information in connection with your participation in any promotions or competitions offered by us and information you provide, when giving us feedback or completing profile forms. We also monitor customer traffic patterns and site use, which enables us to improve the services we provide.
Use of your information and your preferences
We will use your information to provide and personalise our service. We will also use your contact details to communicate with you. We may use your information to send you offers and news about Grand Beach Hospitality Group and services or those of other carefully selected companies, which we think may be of interest to you. We may contact you by post, email, telephone or fax for these purposes.
We like to hear your views to help us improve our service. From time to time, we may contact you by post, email, telephone or fax to ask your opinions. If you do not wish to be contacted for this purpose, please "uncheck" the box, when you fill out your details on the member registration form.
Please note that there may be instances, where it may be necessary for us to communicate with you, in any event, for administrative or operational reasons, relating to our service.
Disclosure of your information
Your information may be passed to and used by all companies managed by Grand Beach Hospitality Group. We will never pass your personal data to anyone else, except for any successors in title to our business and suppliers that process data on our behalf. We may also use and disclose information in aggregate (so that no individual customers are identified) for marketing and strategic development purposes.
Other websites
Our website may contain links to other websites, which are outside our control and are not covered by this Privacy Policy. If you access other sites, using the links provided, the operators of these sites may collect information from you, which could be used by them, in accordance with their privacy policy, which may differ from ours.
Cookies
"Cookies" are small pieces of information sent by a web server to a web browser, which enables the server to collect information from the browser. GrandBeachHotel.com uses cookies for a number of purposes, for instance to help ensure the security and authenticity of registered users and to enable traffic monitoring.
Most browsers allow you to turn off the cookie function. If you want to know how to do this please look at the help menu on your browser. As described above, this will restrict the GrandBeachHotel.com services you can use.
Third party vendors, including Google, show our ads on sites on the internet and serve these ads based on a user's prior visits to our website.
We also use analytic data to inform and optimize our ad campaigns based on your prior visits to our website. You may opt out of Google's use of cookies by visiting the Google advertising opt-out page.
Additionally, you may opt out of our use of Google Analytics by visiting the Google Analytics Opt-out page.
For complete information on Google's privacy policy, please visit this page.
Access rights
You have a right to access the personal data that is held about you. To obtain a copy of the personal information GrandBeachHotel.com holds about you, please write to us at the following address:
Grand Beach Hospitality Group
attn: Marketing Department
4835 Collins Ave
Miami Beach, FL 33140
USA
email: [email protected]